HKUST startup teams joined a study tour in Shunde to exchange ideas and understand its current development
On 27-28 October 2018, several HKUST startup teams have join a 2-day program which is part of a brand activity,《創業順德》, planned and executed by 广东科融创孵化服务有限公司under 广东顺德科创管理集团有限公司 in Shunde district. It is a platform for establishing innovative projects, searching of venture capital and developing business partners.
The program was kicked off by an exhibition "Internet+" powered by CEBIT after taking the brand new High Speed Rail from Hong Kong directly to Guangzhounan. The teams got to know more about the current development trend of the Internet.
They also visited some properties to understand the benefit for high-level talents decided to have their ideas developed in the area, followed by company tours in Keda Industrial Co. Ltd. (科达洁能) and LS ROBOT (隆深机器人) understanding the achievements in advanced equipment and intelligent manufacturing industry.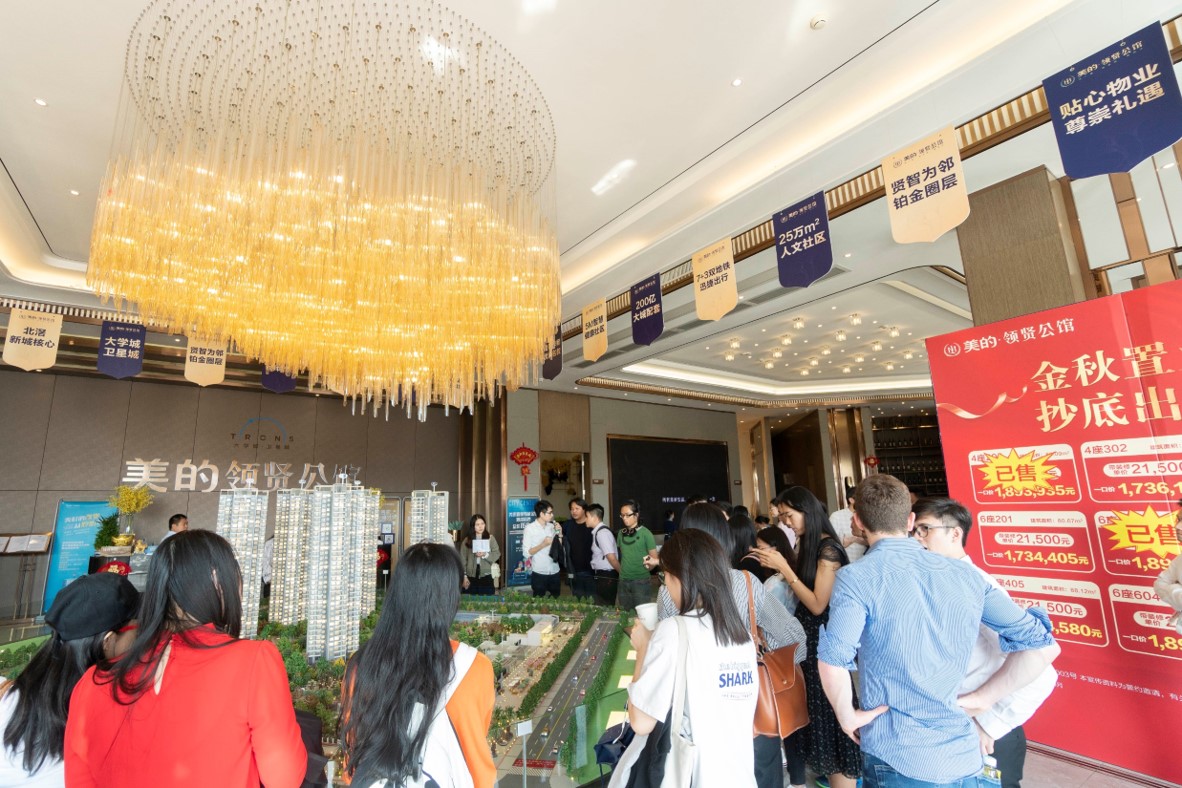 The teams had chances to discuss on the topic of innovation and entrepreneurship with some of the investors and government officials. They also pitched and exchanged on ideas about their ongoing projects.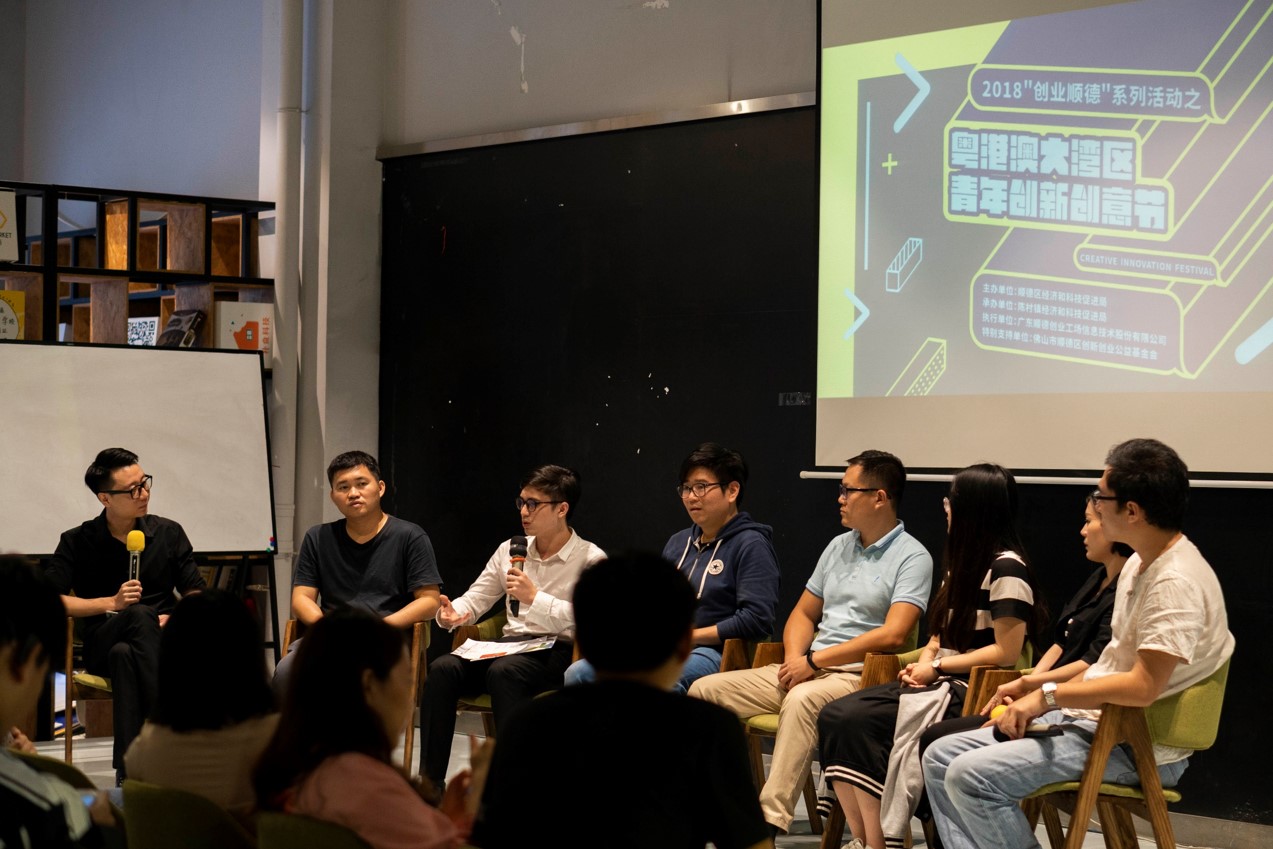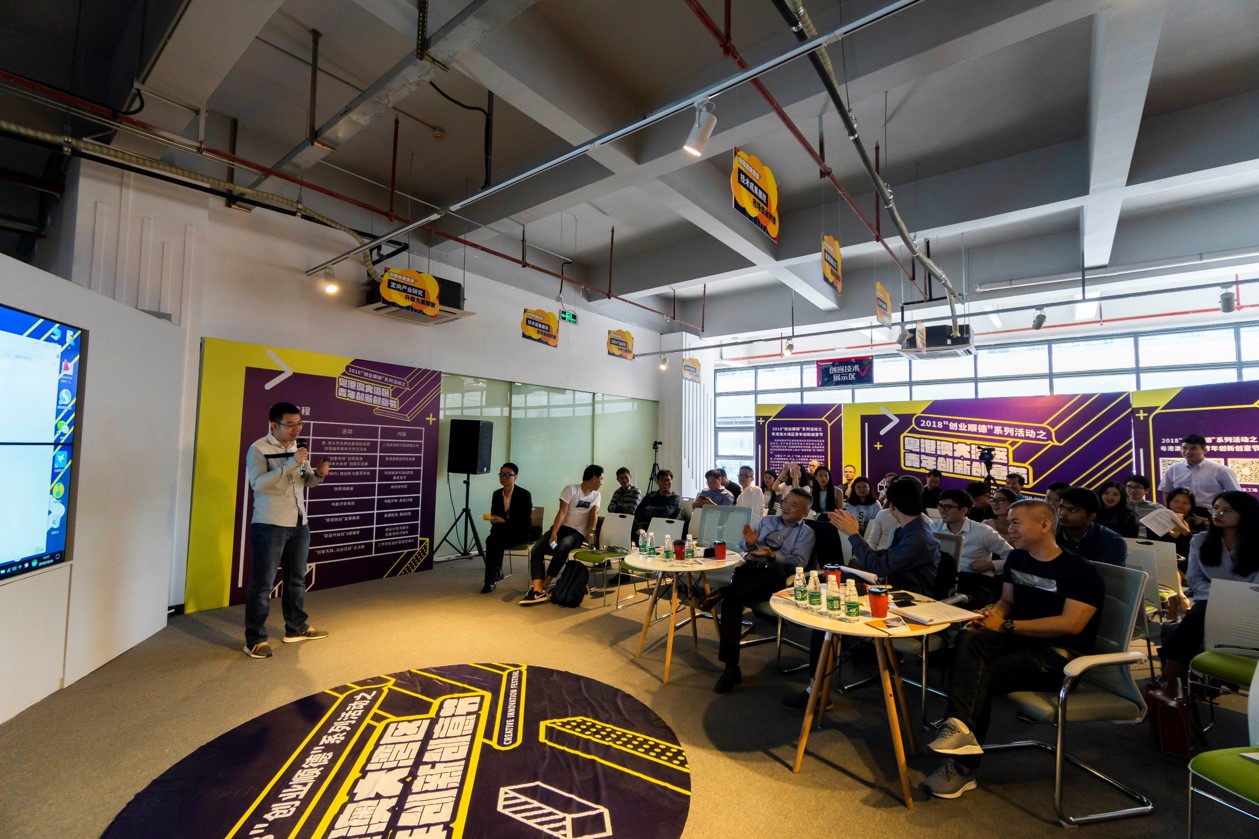 The program enriched participants' understanding of the Mainland China market and broadened their horizon on the entrepreneurial development in this area.